Oyen—-"Shoti is coming home today. I'll make donuts for him."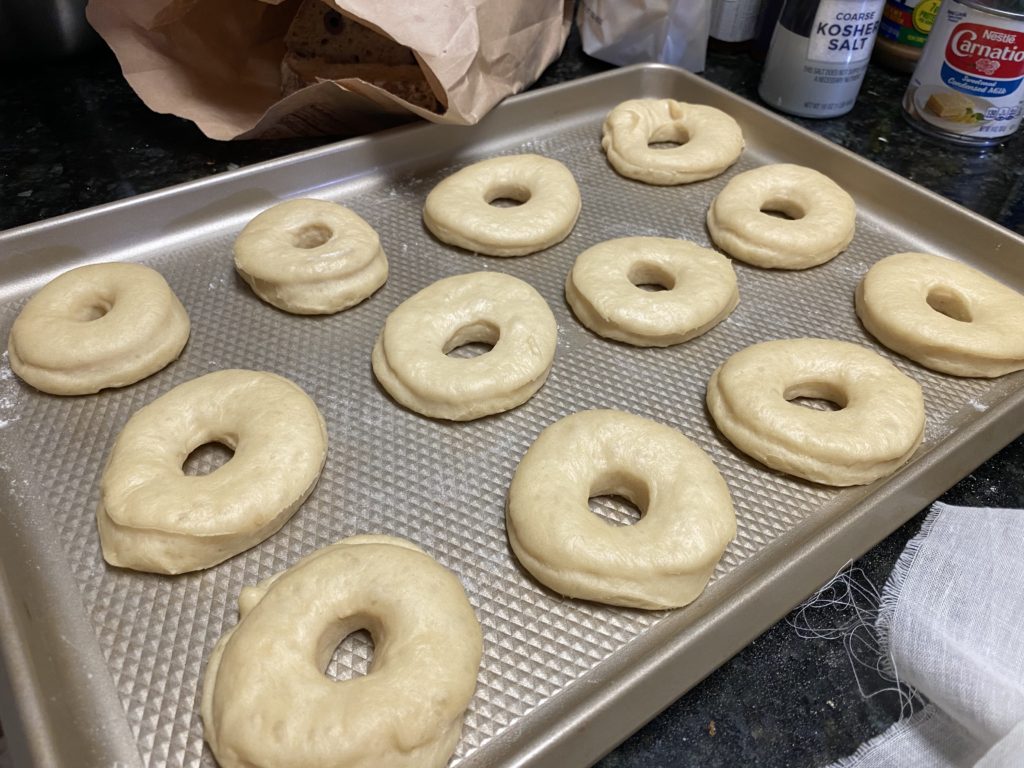 She makes baking look so easy.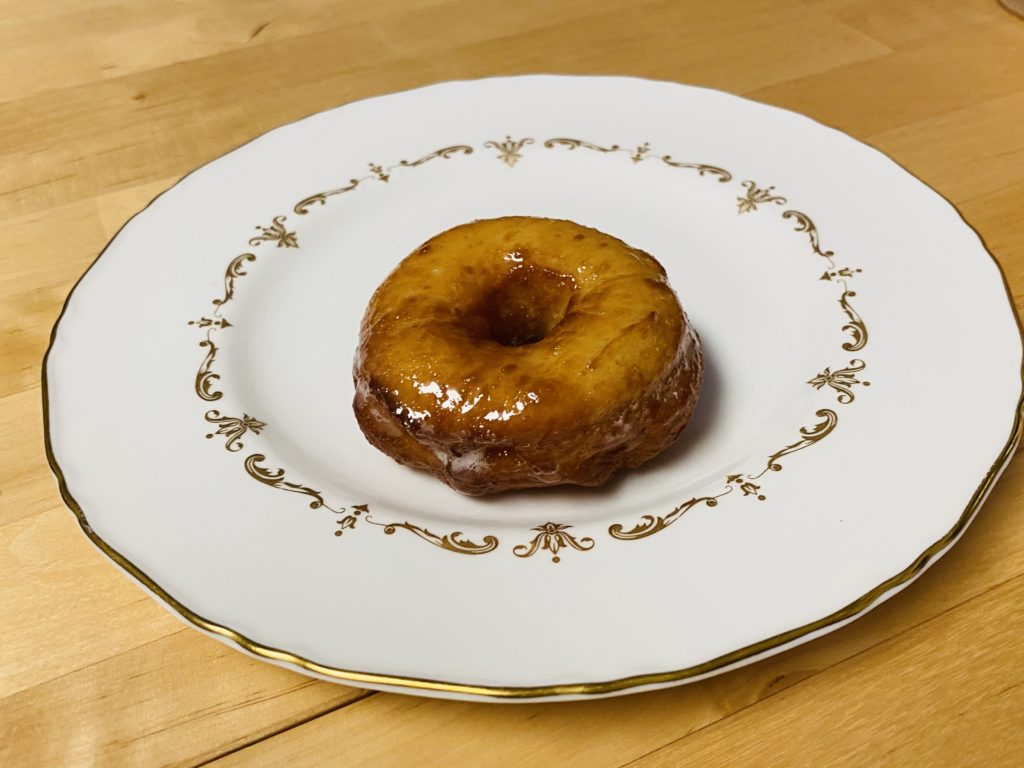 Donut puffs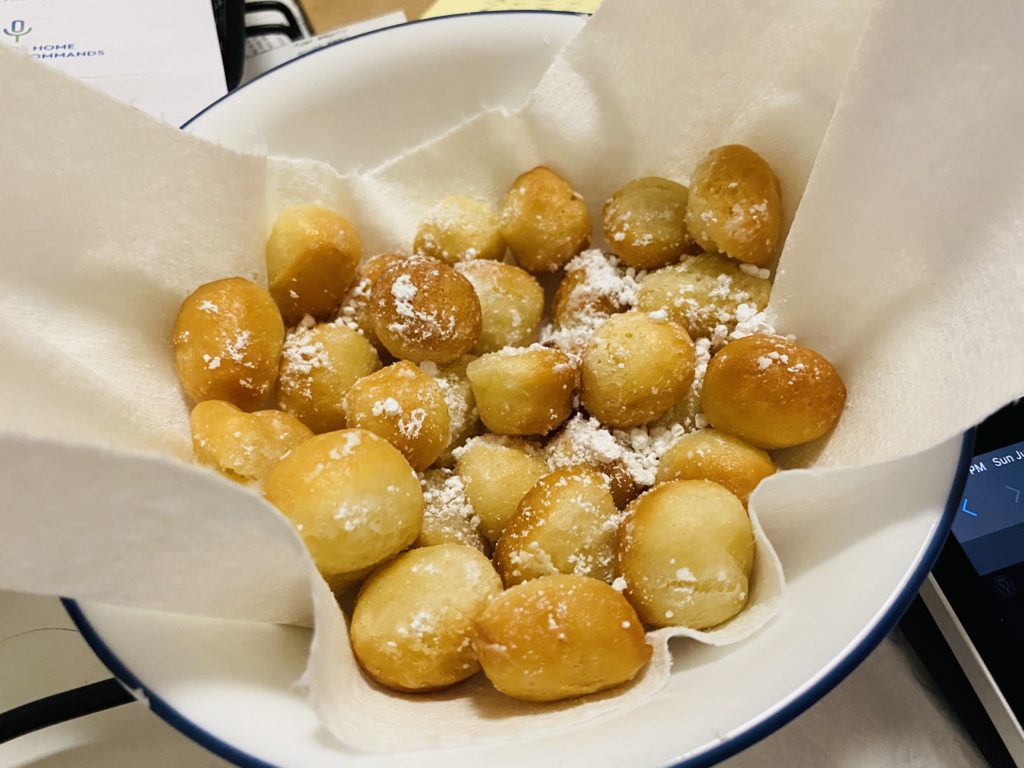 Complete with glazing and sprinkles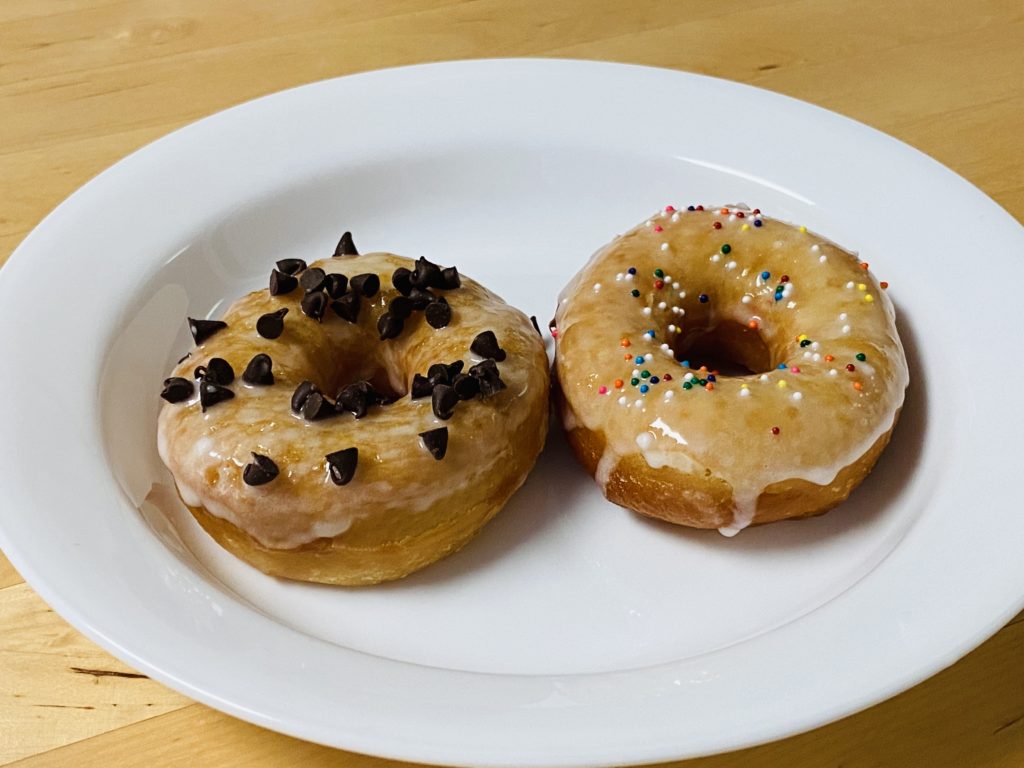 They look like ready-bought donuts from Krispy Kreme and Dunkin' Donuts.
She made a lot we couldn't finish them. Some ended up in our mini backyard landfill after several days.