My daughter wanted to visit the Franchise show in SMX but she left for the US. I volunteered to go and gather information. It was a double purpose too. I was able to bond with my college best friend Nelia Sy. She was familiar with dozens of the franchisors because her family got several franchises like Seven Eleven, pharmacy, etc.
I spoke to a few companies but most of the time I just collected the flyers. Siguro kung bata pa ako I will get one or two franchises, pero ngayon isipin ko lang na mag-ooperate ako ng new business, nai-stress na ako.
Nelia's feedbacks from their own experiences were not very encouraging too. Puro daw magnanakaw yung employees nila sa pharmacy, etc. Sa Seven Eleven naman, aside from their own employees stealing, the customers are eating the chocolates, eating food, drinking the beverages, making umit.
Casual Saturday, tsinelas day, everyday.
Nelia and I met at SMX. We paid the entrance tickets.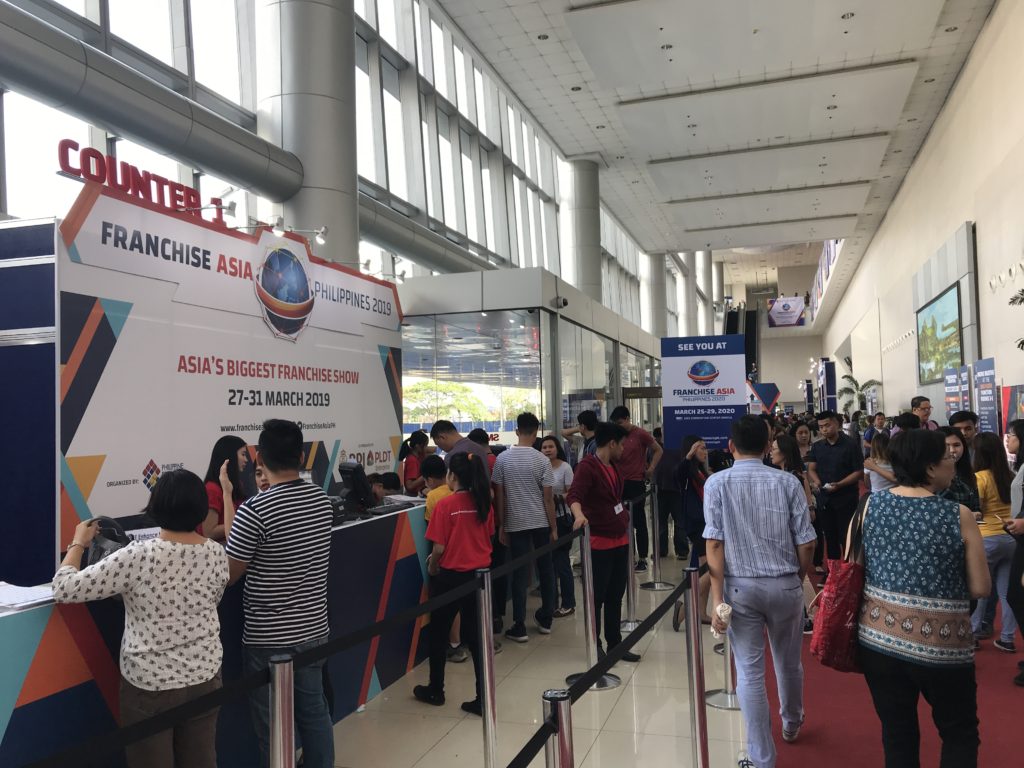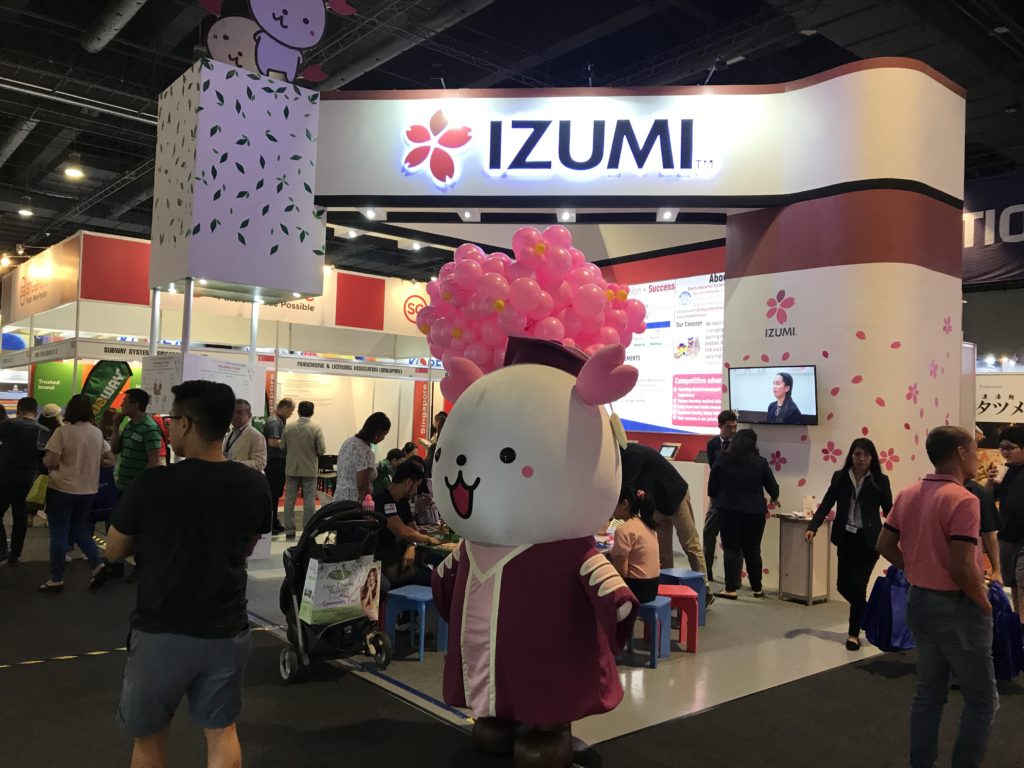 Most of the companies are in the food business.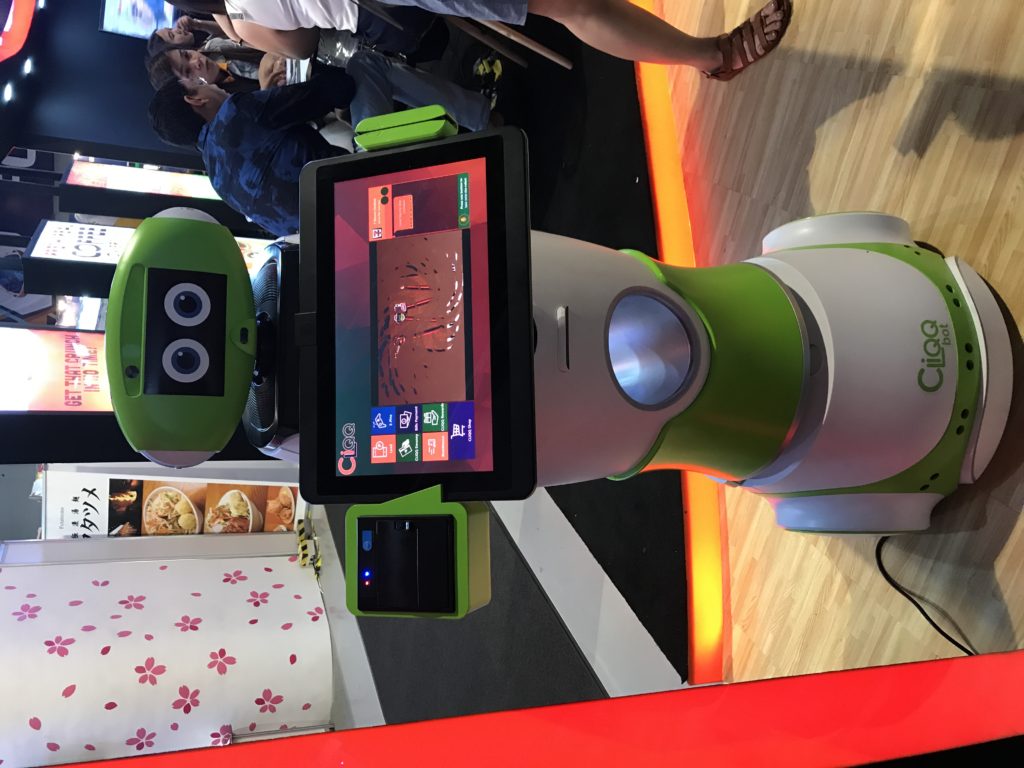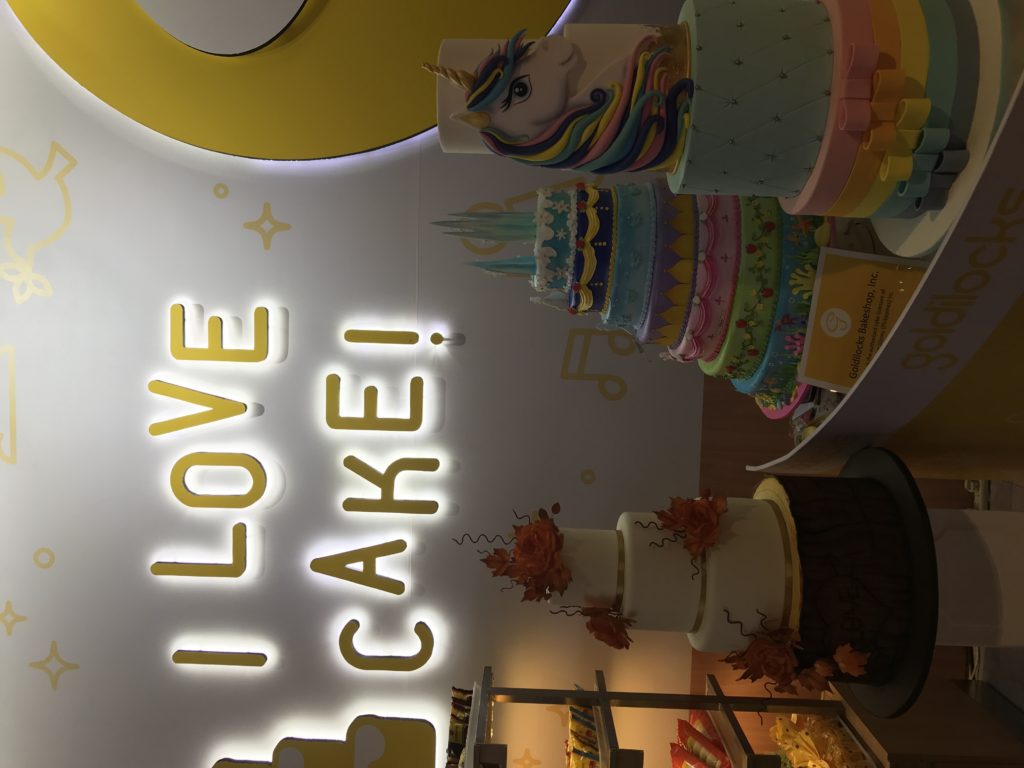 The new craze is the mango with graham, daming pila.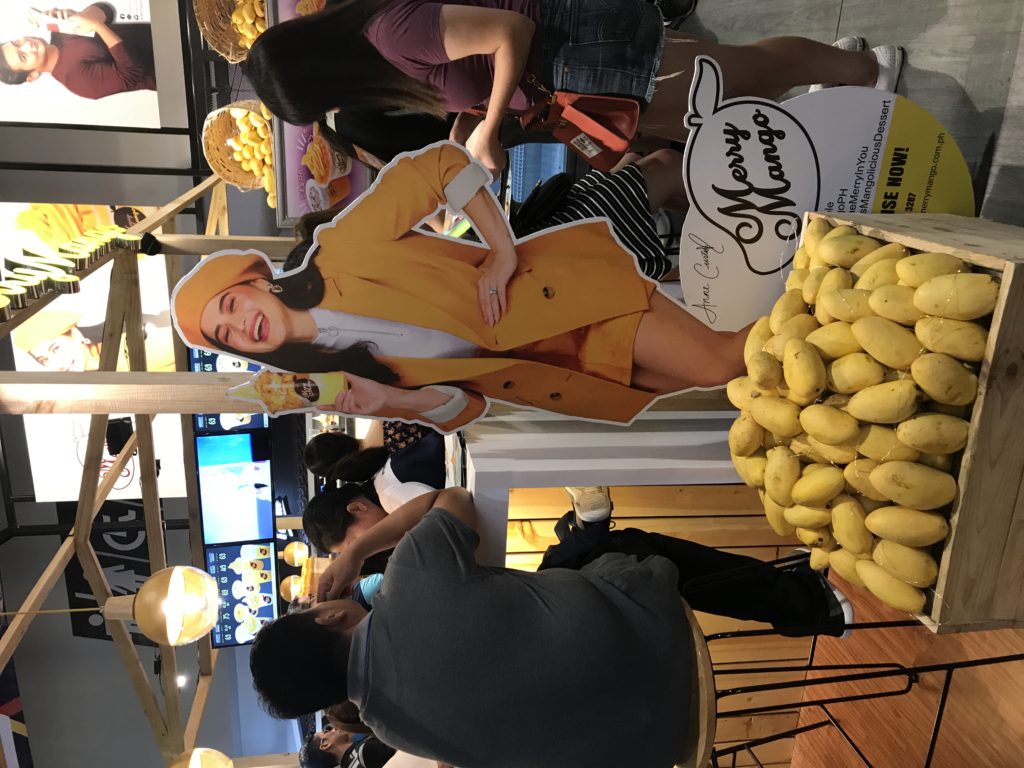 We found a quiet spot but we had to order of course. We haven't seen each other for several years and it was a good chance to catch up. her sons are doing very well. one is a lawyer, teaching and will soon go to Harvard. The other two are entrepreneurs.