Delayed post
May 21, 2022, 8:08 am
Oyen's father-in-law sent the baby crib to our house this morning. The story goes that he's been keeping this crib way before his son got married. Their comoany makes kitchen cabinets and furniture and they made this crib as a proto type for Rustan's but it was too intricate. Rustan's wanted something more modern with simple lines and no curves.
I fell in love the minute I laid my eyes on it. Mahilig ako sa ganitong design. I don't remember how many times I said "ang ganda, ang ganda-ganda".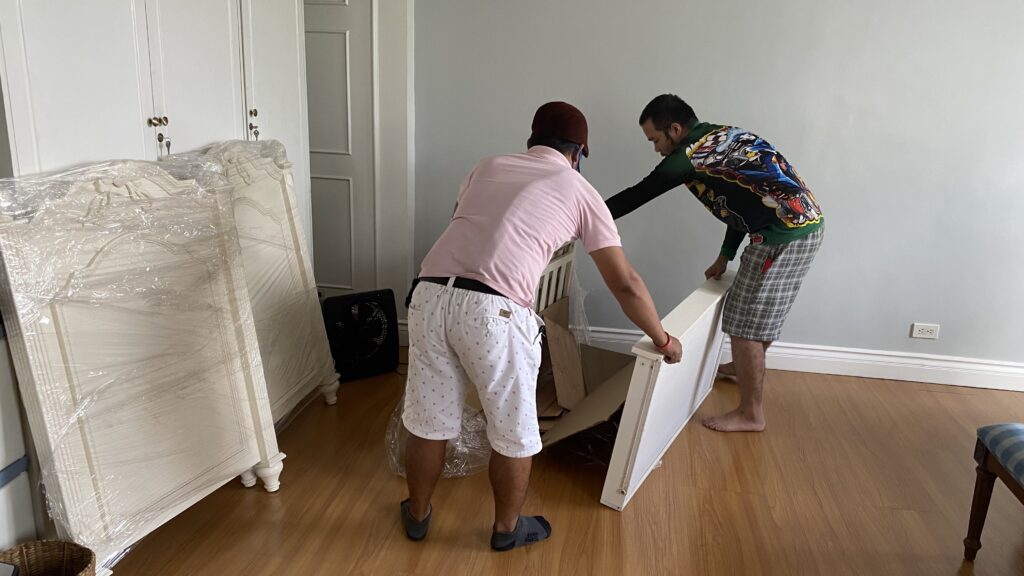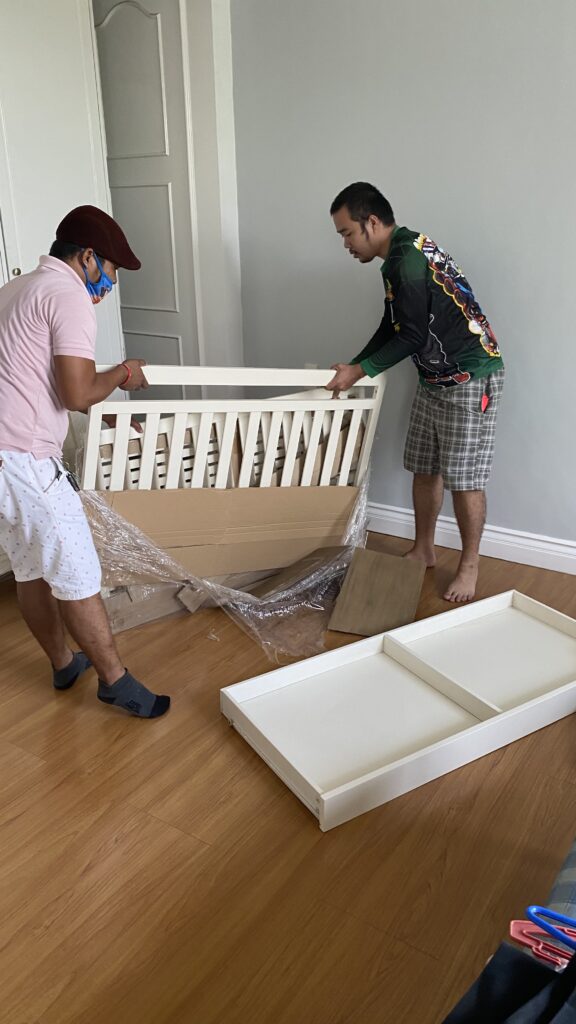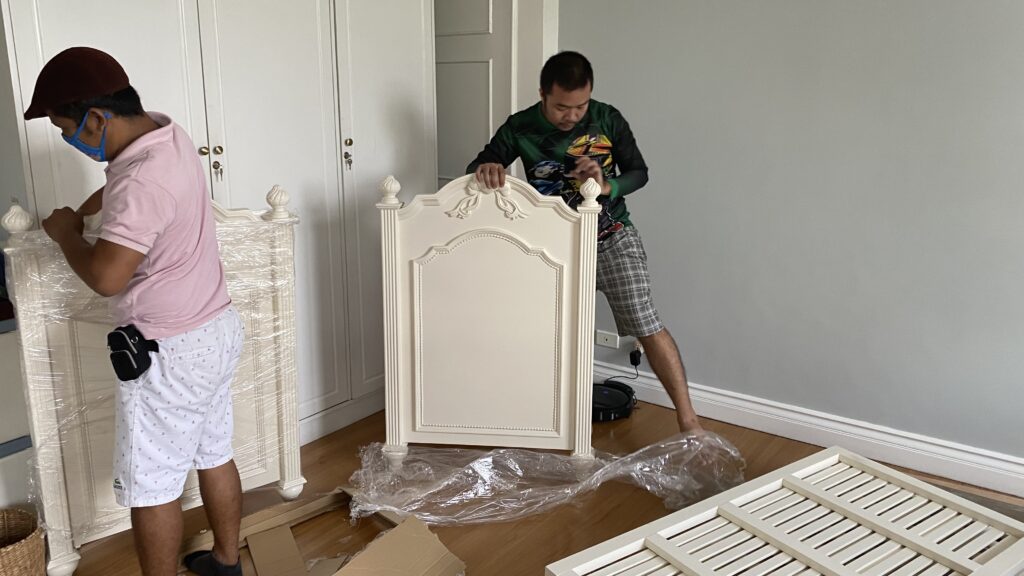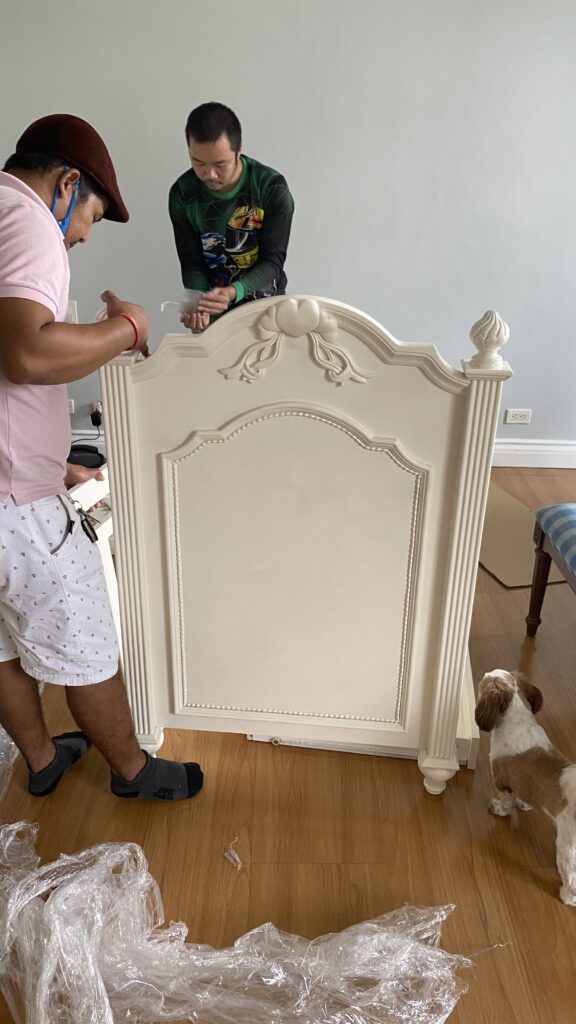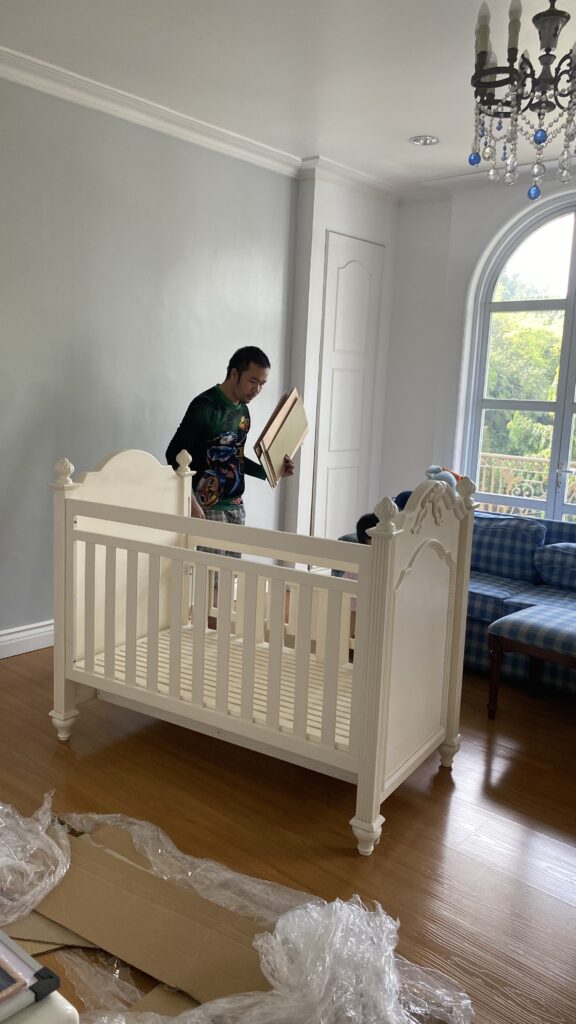 The royal crib awaits the baby prince.