Edmund and I were visiting my brother and also going to discuss their kitchen renovation which Edmund has volunteered to undertake in January 2022.
It was past 4 o'clock in the afternoon and we were both starving. Our last meal was at 10 am.
The sight of Sizzler woke our hungry intestines so we parked and got off the vehicle. With visible "beware of your belongings" signs, leaving our vehicle unattended made me uneasy.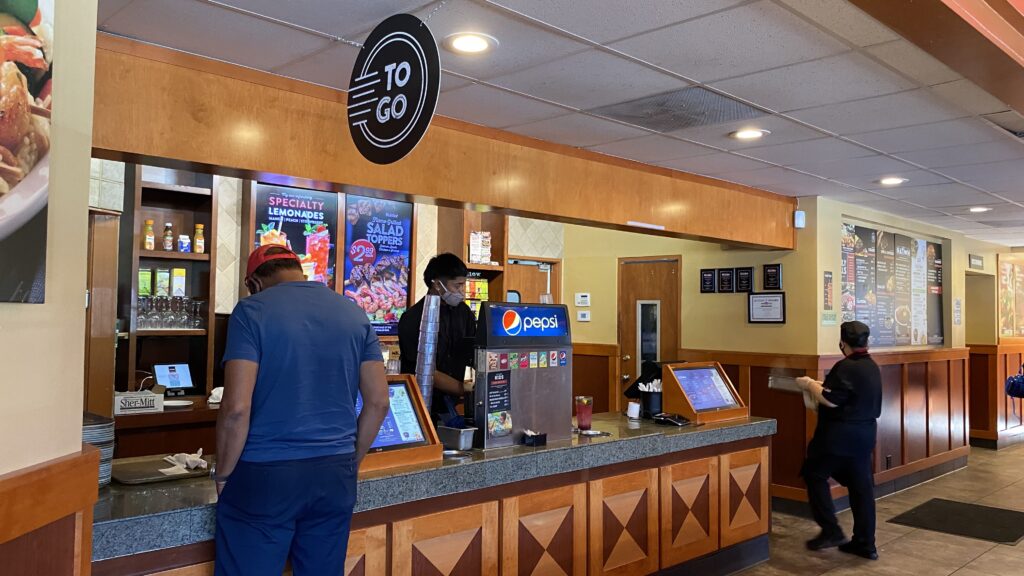 If I remember it right, my last dine here at Sizzler was 5 years ago or ???? I am forgetful na.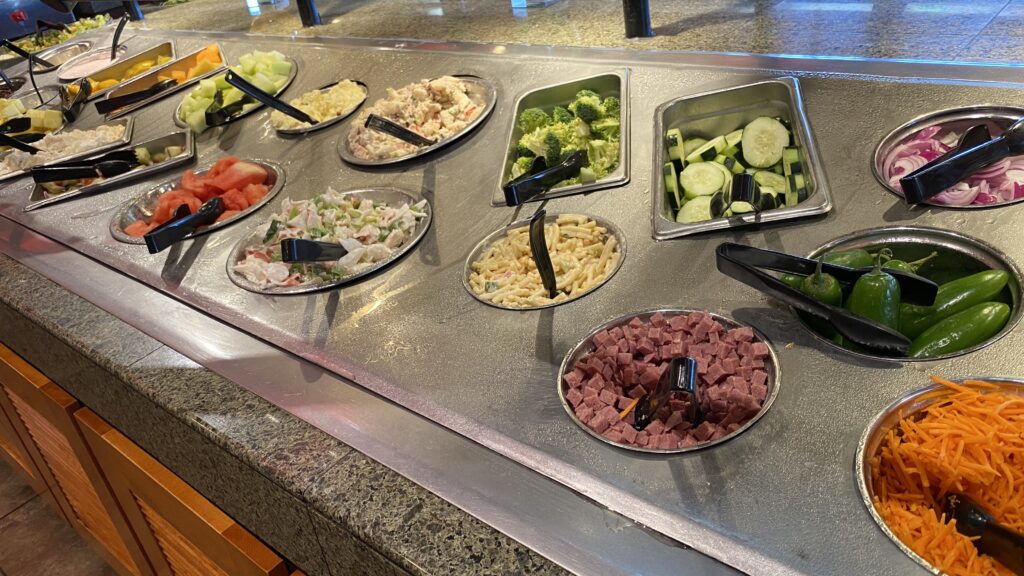 We sat by the French window.  Seeing the continuous flow of fast-moving vehicles just meters from the window makes us realize how dangerous it is to be this close to the main road.  We've seen videos of all kinds of vehicles going off the road and plowing people, other cars, house, stores.  It's a real danger but we continued to sit here because maaliwalas.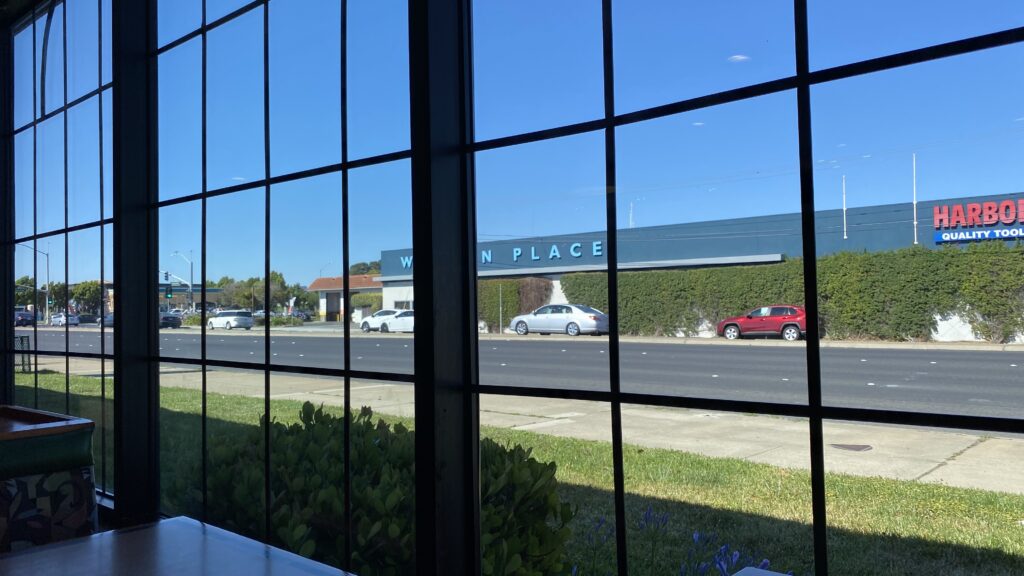 Edmund's steak is well-done because that's the way he likes it.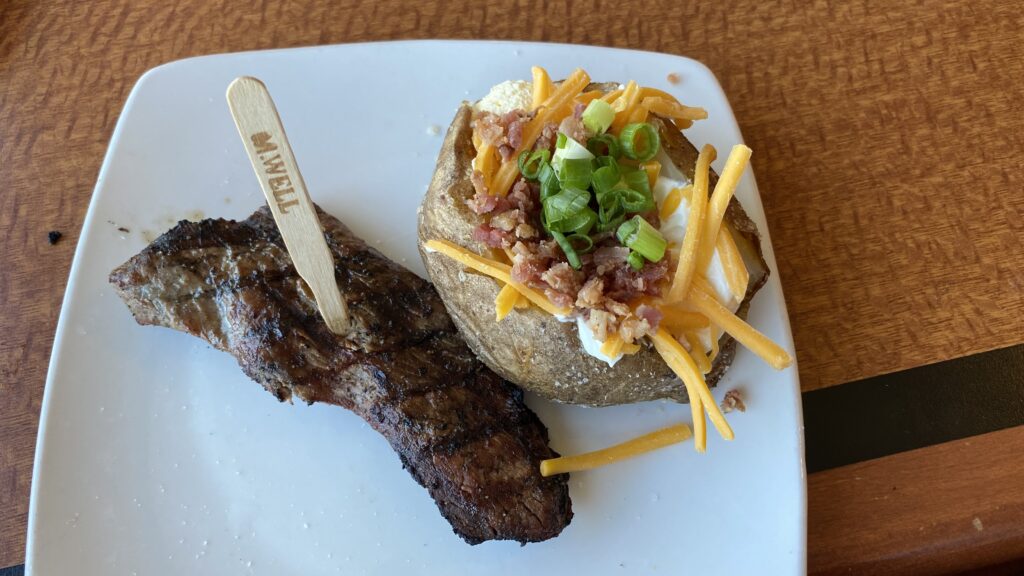 I'd like to try their Rib eye next time we dine here.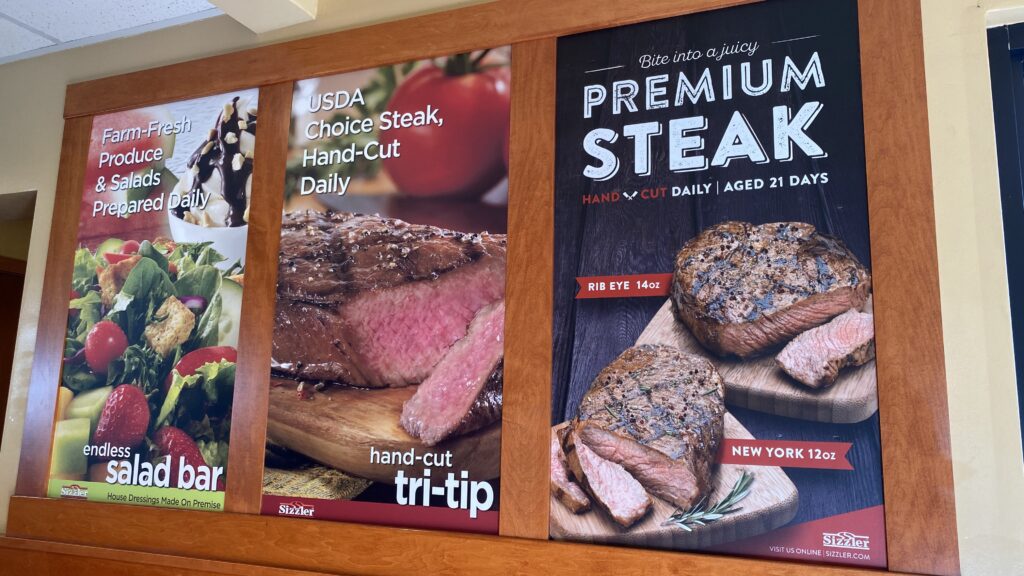 When we noticed Chuck E. Cheese across the parking lot. that brought happy memories of my little children playing there. Nyke riding a mini rolette and Oyen playing in the arcade with her cousins. We also remembered my papa helping us look after the kids while we were there. I miss those days. Our lives were simpler.