July 4
Independence Day in America– Some cities allowed fireworks display but due to the risks of wildfires, many chose to ban the celebration.
When my daughter was still living in New York, her apartment was burglarized one July 4th. The thieves knew that the apartment was empty. Oyen's apartment was ransacked and in total disarray. She lost cash, her Rolex watch and jewelries. They left her old, two-inch thick and heavy laptop.
My sister's van was stolen in front of her house one July 4th many years ago.
Criminals strike on independence day because they know that people are out celebrating. Not anymore, not last year and this year. People are stuck at home.
Me, I watched on tv the fireworks display in Las Vegas, Manhattan, etc.
July 5
We bought some supplies kasi wala na kami mailuto.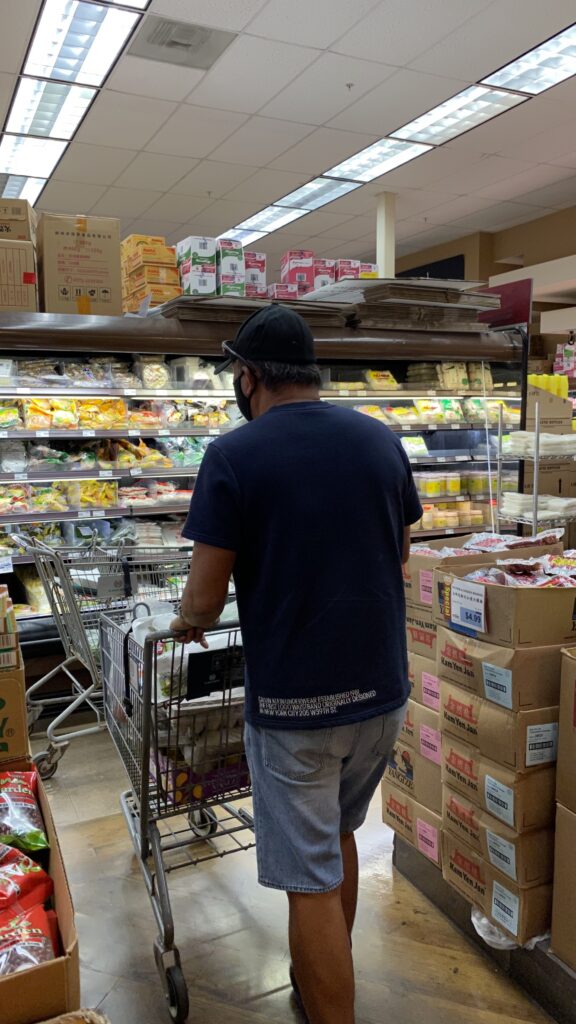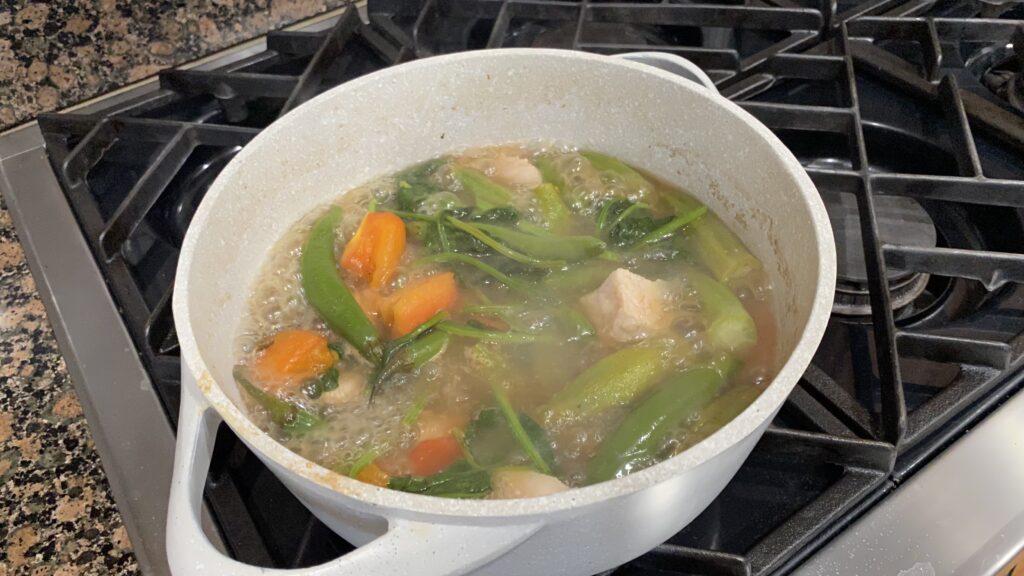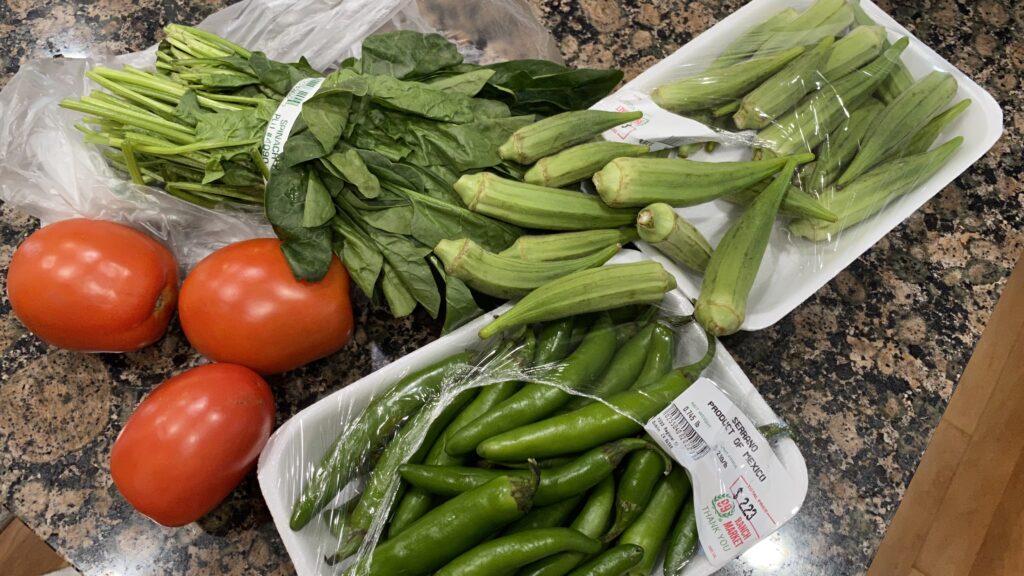 July 6
Dev and Angie were flying in from New York tomorrow and would have dinner here together with my sister, Eves, Bong, Kuya Lito and Dimple. I wanted to set up a table al fresco but the wind was strong and it would be chilly so I scrapped that plan. I just set up plates indoors.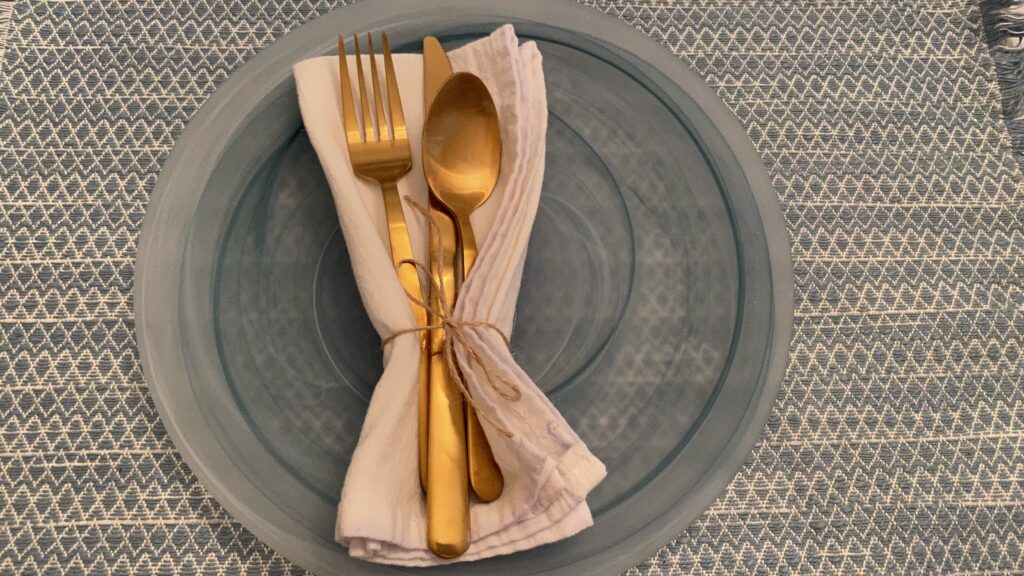 I actually bought a cotton table cloth with spring – summer design but it was supposed to be for a garden setting. I set it up here but it didn't look so good. Ah pwede na.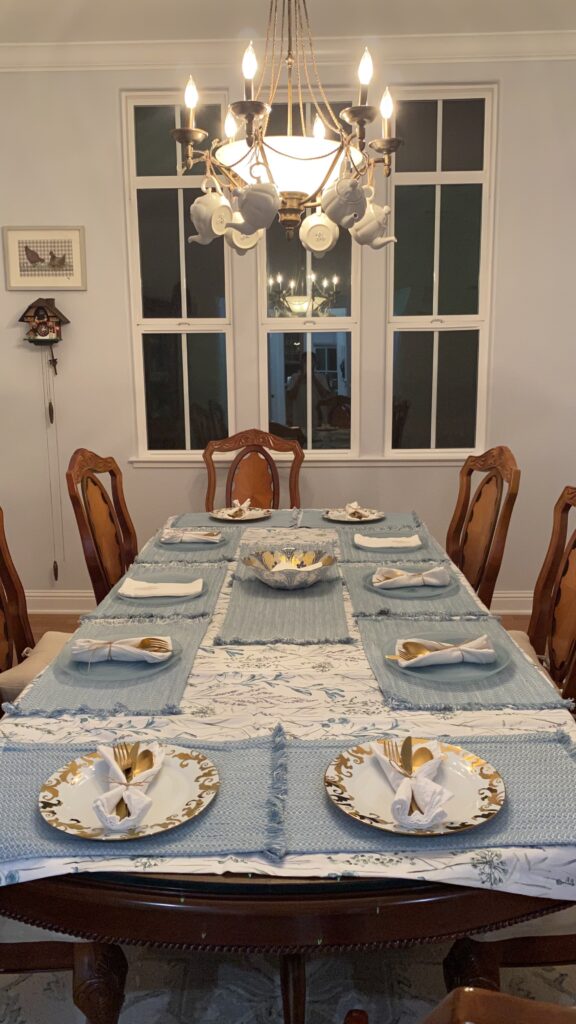 I hope to be able to use it someday when the weather is perfect for an outdoor dining— sunny but not hot nor cold and with no strong winds.
I went to Kohl's to return the barking dog alarm I bought online,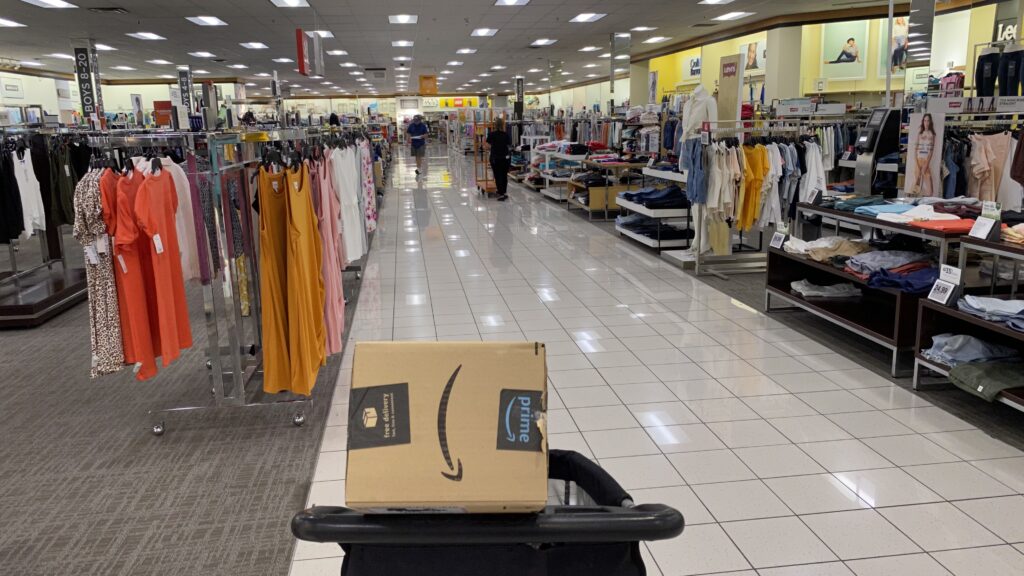 Since I was already there, I checked out some undies.
I can't breathe with girdles.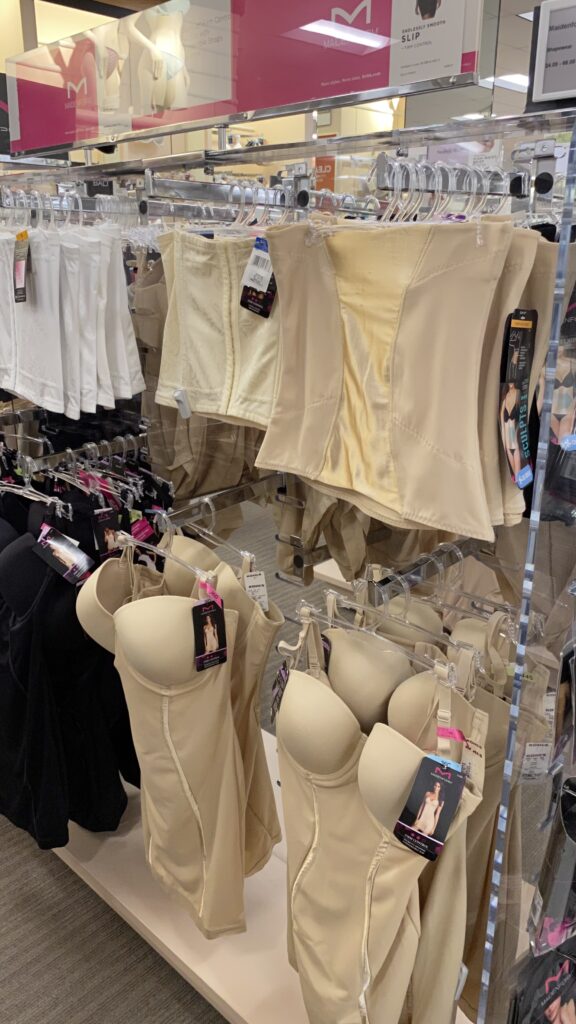 This is my size.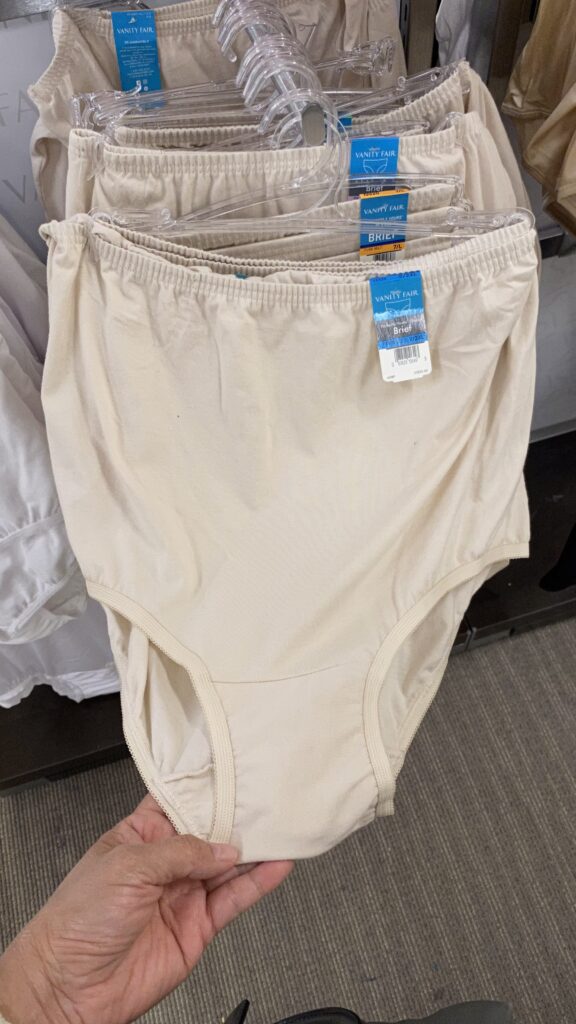 I hope this comes with free boobs.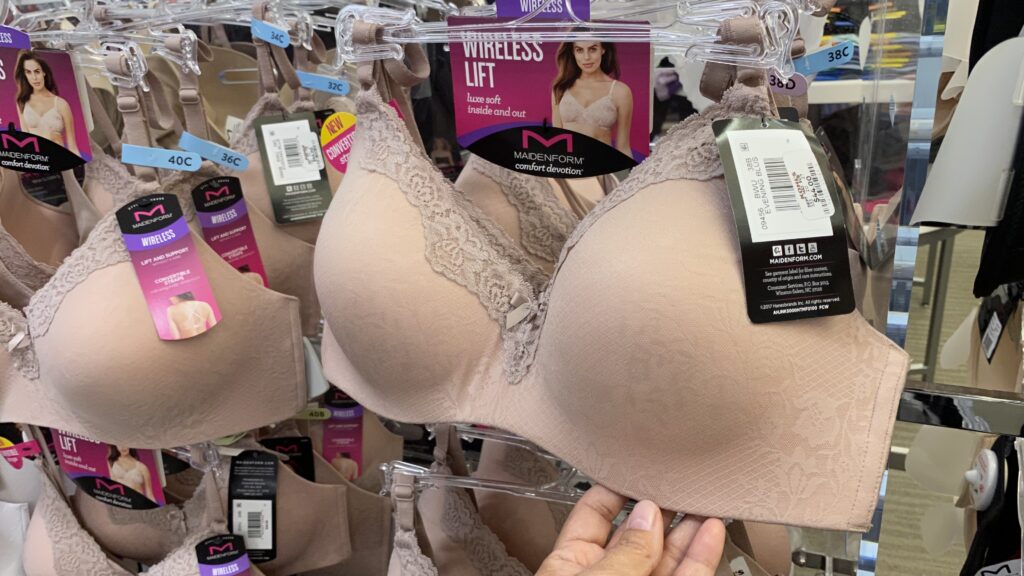 Wish ko lang.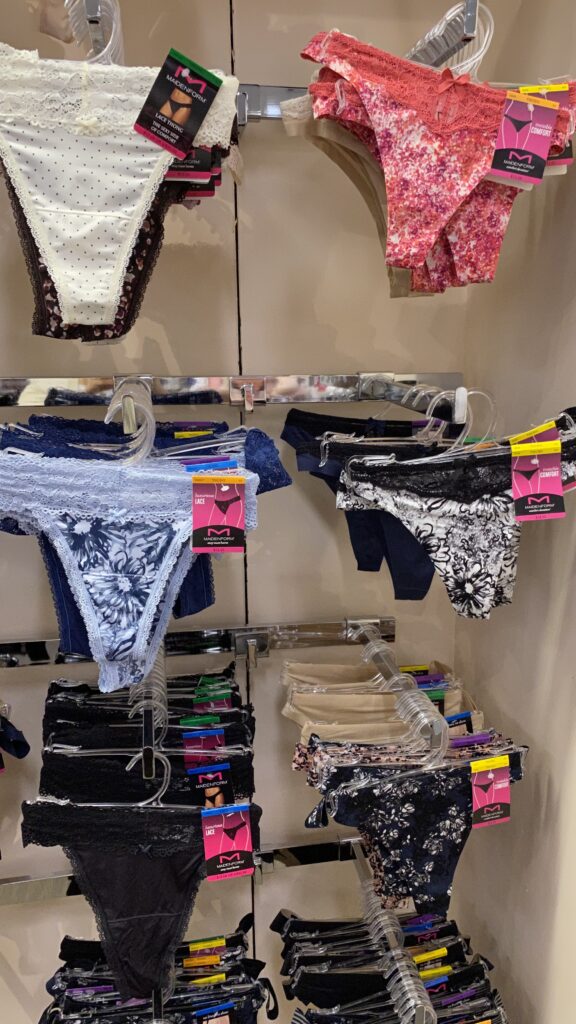 July 7
For our lunch, I prepared lobster roll. The ingredients were all from Maine. I just reheated and tweaked the seasoning a little bit for more flavor,